Thread: Glad this "announce your offers" from colleges wasn't a thing when I was a senior. Would have looked like this:
Blessed to have received interest from South Dakota School of Mines Basketball. #HardRockers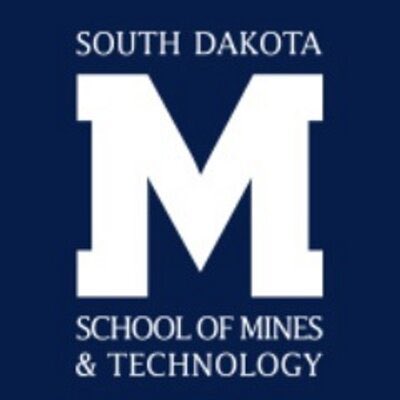 Update: After seeing my GPA Im no longer receiving interest from SDSMT. #HardRockerDown
Blessed to receive an offer from Black Hills State University basketball. #FeelTheSting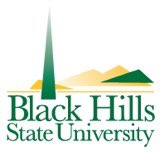 Excited to announce my commitment to BHSU. #F***Tech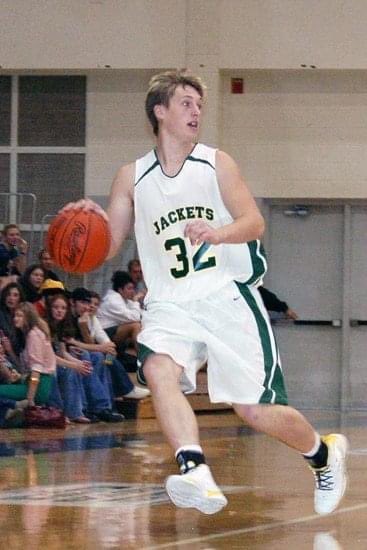 Update: I've entered the transfer portal.
Blessed to have talked the PC coach into letting me on the team and giving me the last jersey they had available. #55 #WhiteChocolate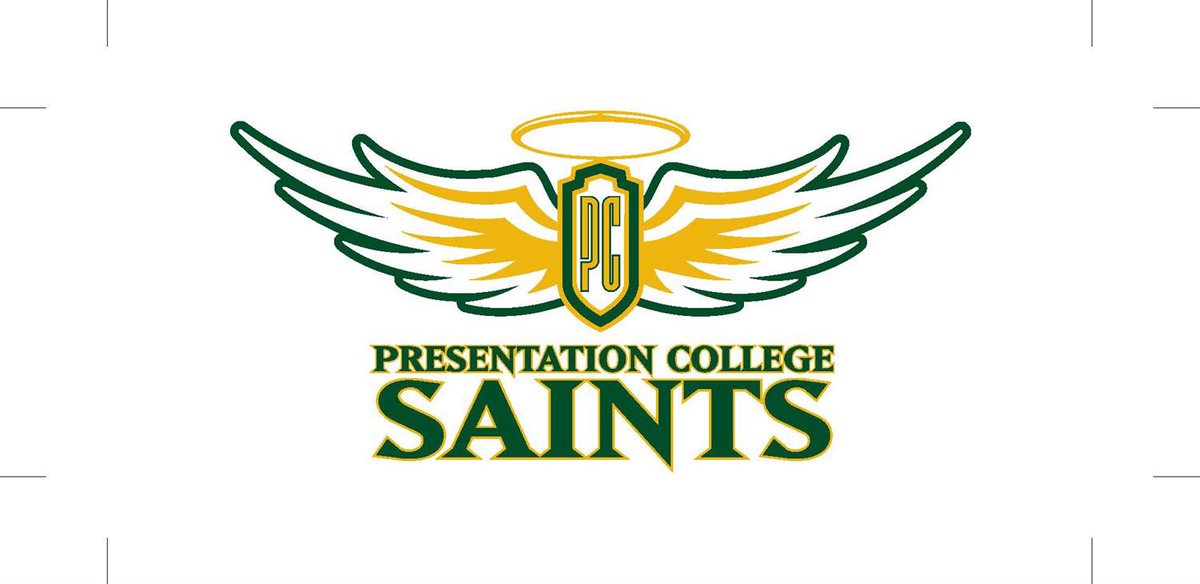 Blessed to have received and accepted an offer from Northwestern Mutual for their internship program. #FinancialPlanning