#Thread | British Foreign Secretary Dominic Raab accused #China of 'industrial scale' human rights abuses against Uyghur Muslim minority in #Xinjiang. @marielSiviglia @manojsirsa @ETAwakening #IndiaNarrative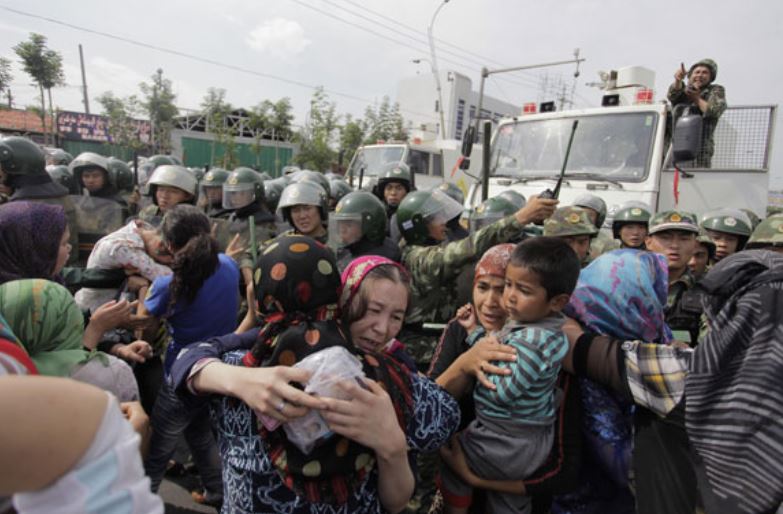 Raab said "No one can ignore the evidence anymore… We see almost daily reports now that shine a new light on #China's systematic human rights violations perpetrated against #Uyghur Muslims and other minorities in Xinjiang.
The situation in #Xinjiang is beyond the pale. The reported abuses – which include torture, forced labour and forced sterilisation of women – are extreme and they are extensive.