the leader and the maknae, a thread: jungkook racconta che da sempre ha questa ammirazione per il suo caro leader, ogni volta per lui è il momento buono per ribadire quanto namjoon faccia per loro ma soprattutto per lui. #namkook
• il primo incontro: jungkook con il suo dolcino inglese, seriamente, posso immaginare la scena della prima volta che hanno incrociato i loro sguardi.
• ci tengo ad evidenziare che jungkook ogni volta che sente il nome namjoon, joonie, rm, rap lo associa sempre a qualcosa di fantastico e assolutamente perfetto.
• jungkook che canta al muster la line di ddeang di namjoon: una potenza, mai sentito cosa più bella, poi sappiamo che jungkook ha avuto un inizio da rapper quindi vien da se, e namjoon, ha voluto mostrare quanto sia innato il suo talento.
• anche negli shootings, vengono messi in mostra e onestamente sono una delle coppie più fotogeniche e meravigliose dell'intero mondo, esistono loro e solo loro.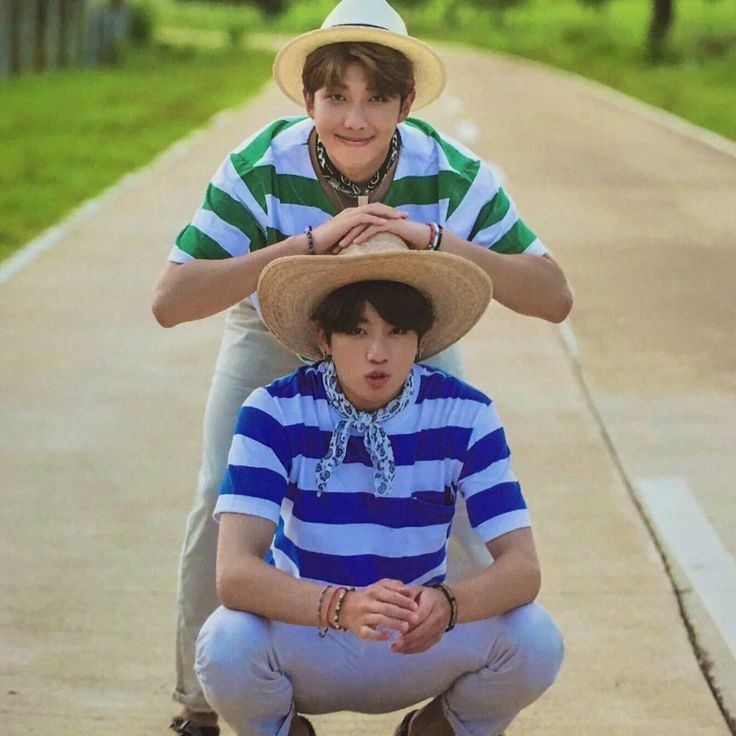 • fake love: connessione, connubio di voci profonde, contrasto perfetto, emozioni, contatto, due opposti che si attirano fini a fondersi completamente.
• "know you love me boy, so that i love you" personalmente mi emoziona sempre, sentirli cantare insieme, e questa bellissima canzone d'amore la trovo adatta alle loro voci fuse insieme, un po' come in fake love.