Olifante has just created a modification for Mushihimesama's internal autofire with Cheat Engine! Now you can have either 2 Rapid Shot buttons or 2 Rapid Full Auto buttons! Read the next tweets in the thread to understand how to use it.
cdn.discordapp.com/attachments/63…
First, download cheat engine and run the file linked in the first tweet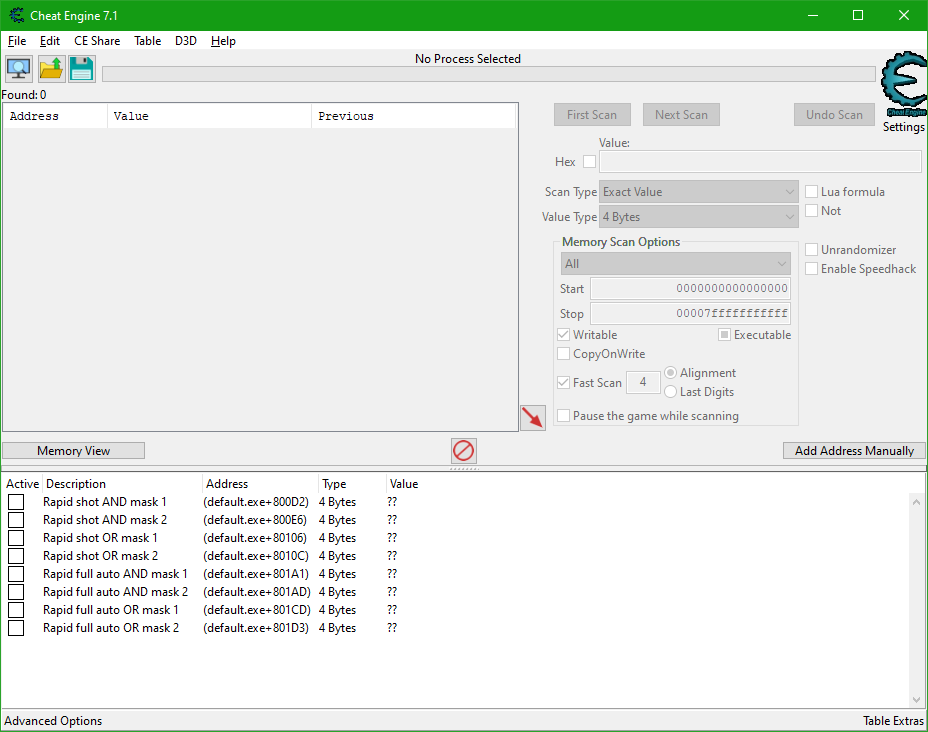 Then, find the game using the top left "Select Process" button, go to the "Processes" tab, and select the Mushihimesama process: "default.exe" After that, select "Yes"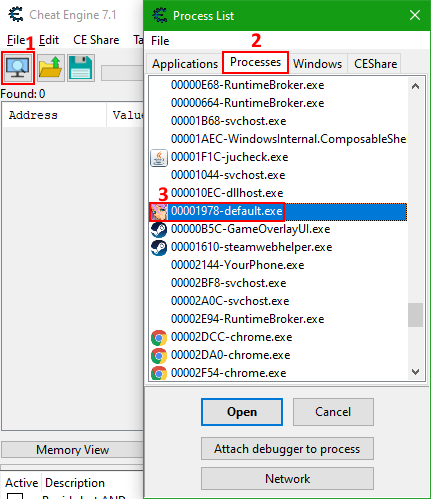 The top 4 values control what pressing Rapid Shot does, and the bottom 4 control what pressing Rapid Full Auto does. Simply choose the opposite setting for all 4 values of a button to change its function.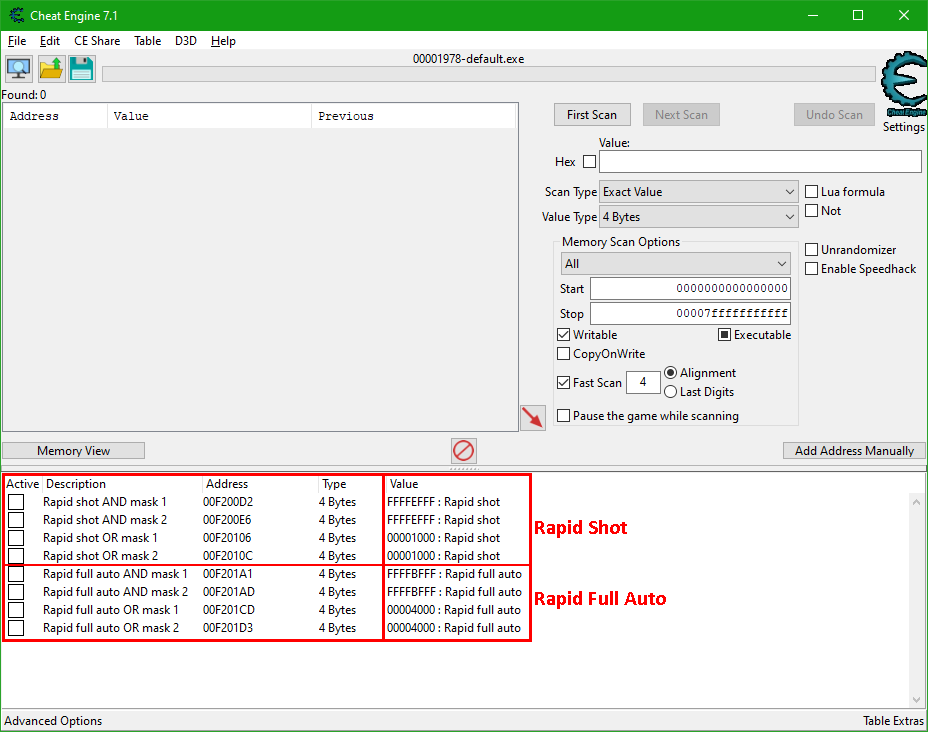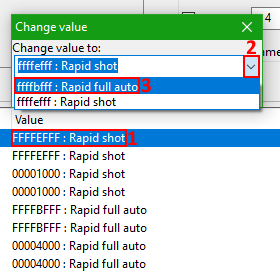 And now I have 2 configurable Rapid Full Auto buttons, one set to 10hz and one set to 12hz!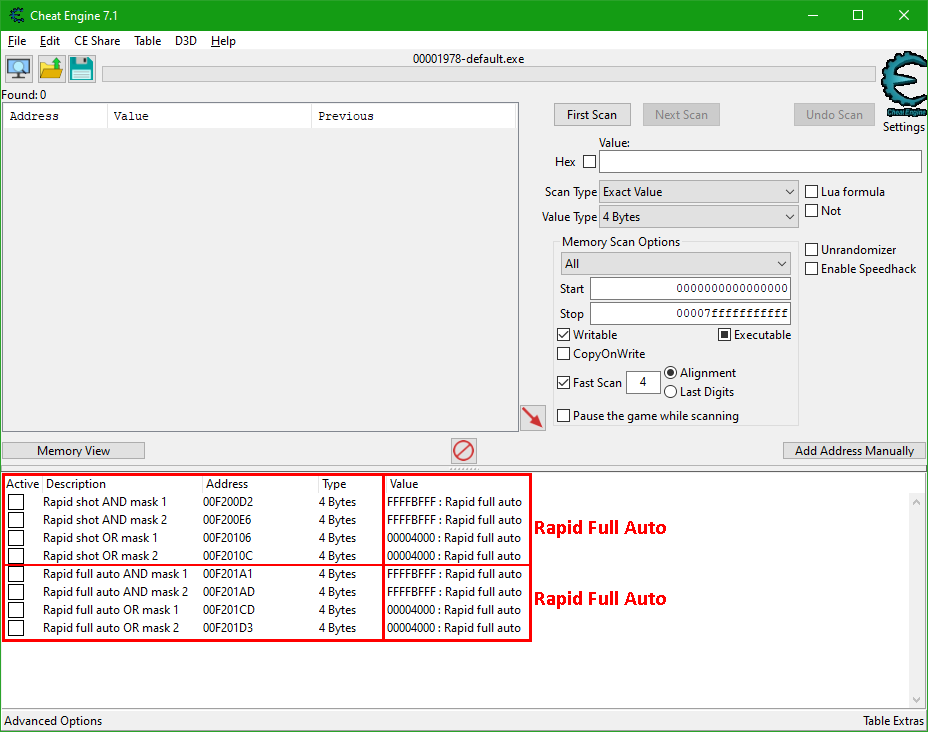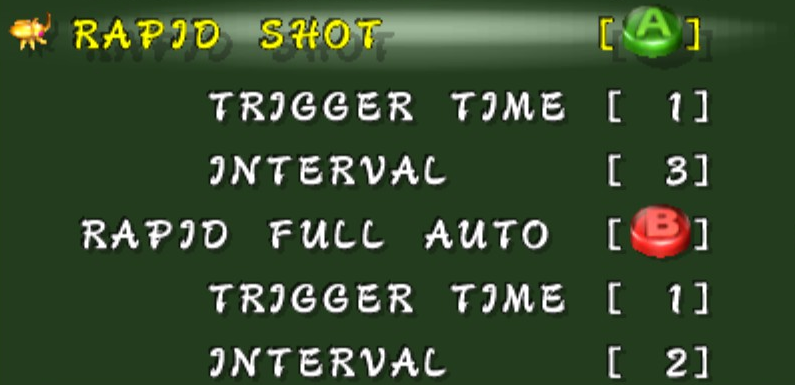 If you don't care about scoring, you can instead use 2 Rapid Shot buttons set to 1/2 for W Power Supershot and 3/2 for S Power Supershot.