how to post on twitter: a much needed thread for RBW
1) you open your twitter app (this blue bird app)
2) you click this nice looking button on the bottom right of your screen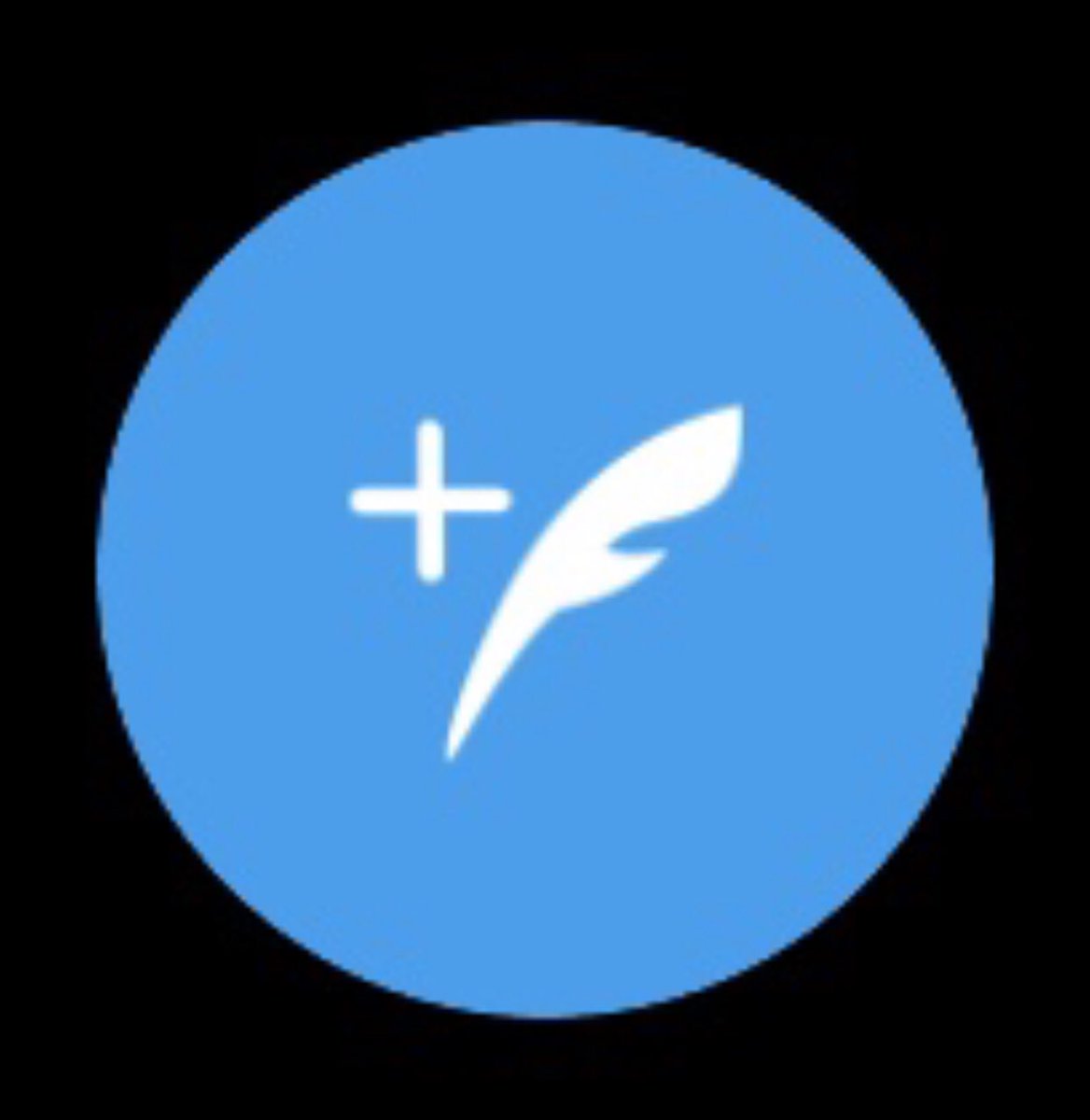 3) paste a link for the lightstick, and a photo we all know you have
4) type [#LIGHTSTICK] and think of some crucial information about it that all of us want!!
Lastly,, click this attractive looking button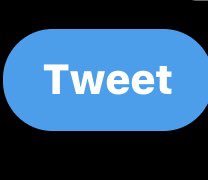 there!!! Now you know how to not drop a teaser and dip on us all:") you should keep this advice for anything in the future as well so you don't leave us hanging for currently 10 days!!