Happy #PrideMonth – Check out this thread to learn about two LGBTQ leaders that fought for safe workplaces.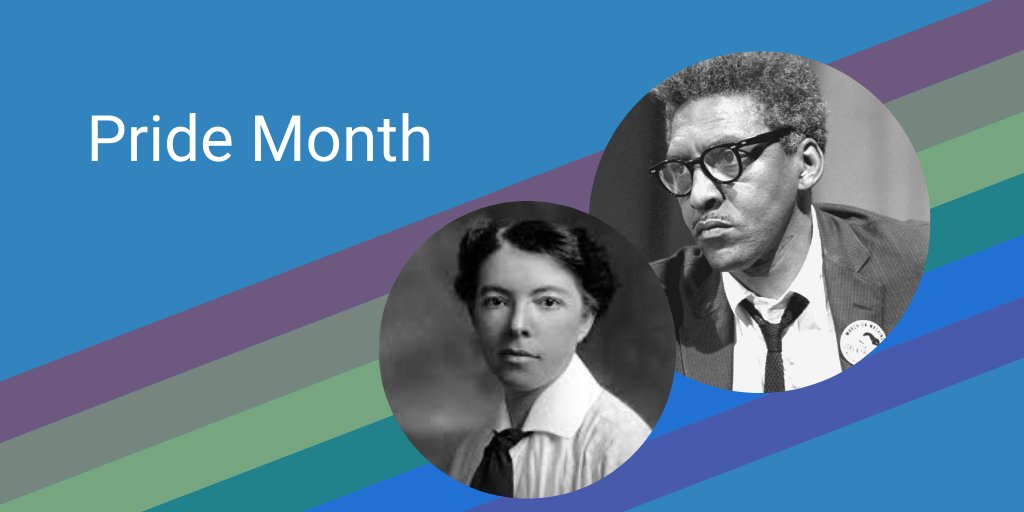 Pauline Newman was a labor union organizer, workers' rights activist, and feminist. Following the Triangle Shirtwaist Factory fire that occurred in 1911, Newman joined the commission to inspect factory conditions to ensure safe conditions for workers.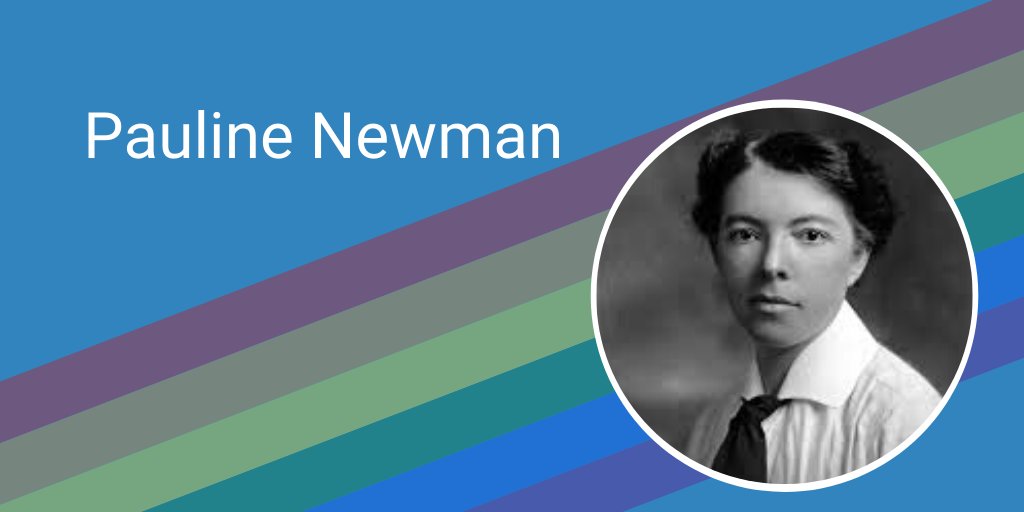 Bayard Rustin was an openly gay leader in labor, civil, human, and gay rights movements. Rustin was the first executive director of the @AFLCIO A. Philip Randolph Institute & was the chief organizer of the historic 1963 March on Washington for Jobs and Freedom.