♡Little present for my beloved birthday boy♡ a thread
First of all HAPPY BIRTHDAY !!! May this birthday wil be your happiest birthday hshsh♡♡ Semoga sehat terus, panjang umur dan sehat selalu ya sayangnyaaa akuu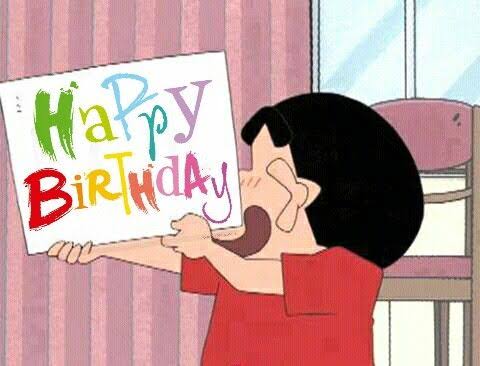 Nyanyi dulu yuk Happy birthday to you Happy birthday to you Happy birthday happy birthday happy birthday to you!!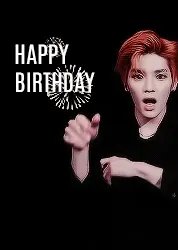 kebalik ya mestinya nyanyi dulu baru wish dari aku TT
Terus ini rotinyaaa yeaayy٩(◕ᗜ◕)و cie seneng gak dapet roti ulang tahun hshhs TT harus seneng yaa aku maksaᕙ(•̀‸•́‶)ᕗ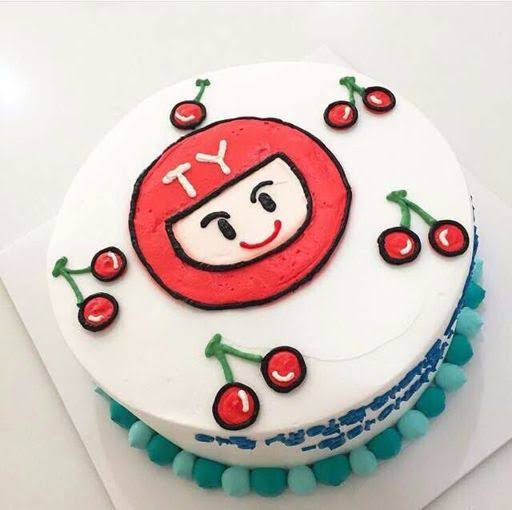 Iya iyaaa pengen cepet tiup lilin iyaaaa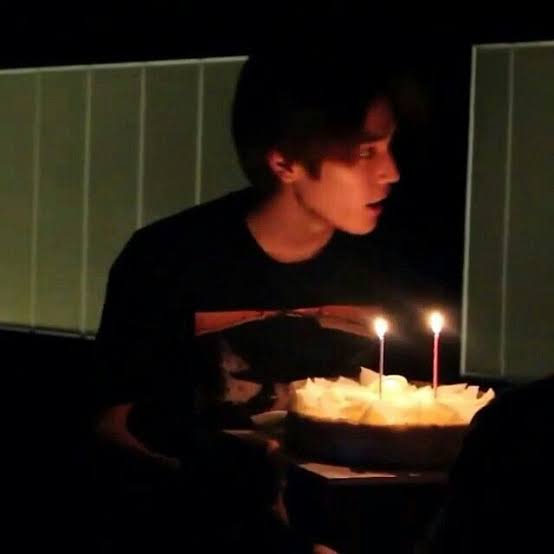 Last but not least…I just want to tell you that meeting you and have you here is the biggest happiness for me! And i want to be your happiness too hihing. I Love youuu soo matchaaa psyuu psyuuu ٩(๑> ₃ < )۶♥❤❤❤❤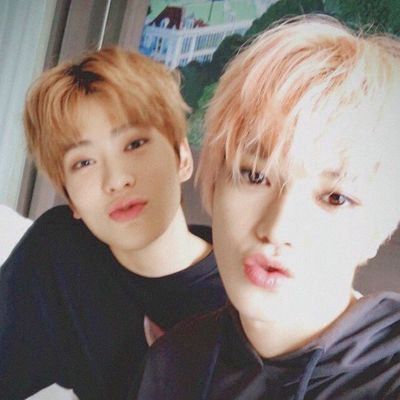 Heum apalagi ya.. kurang banyak gak sih… tpi walaupun threadnya gak banyak seenggaknyaa rasa sayang aku ke kamu itu buwanyaaaak bangeeett. Banyaknyaa seginiiii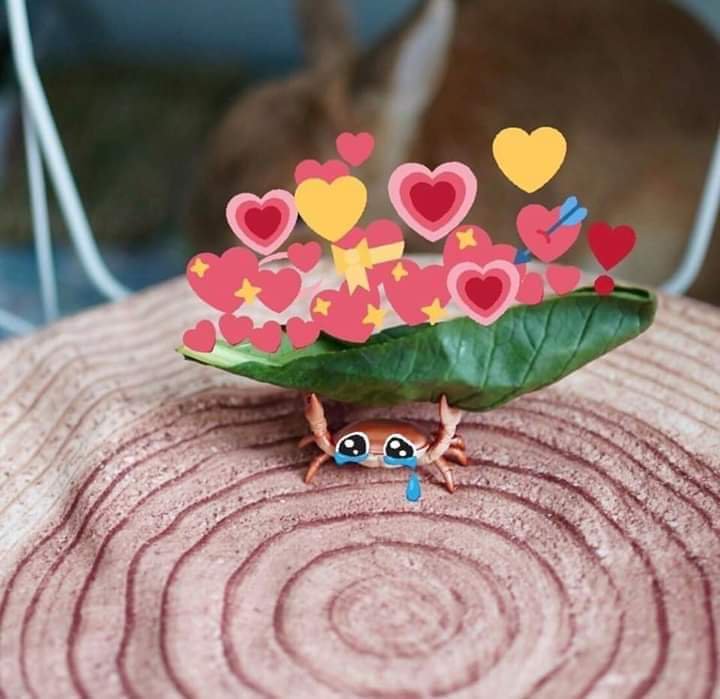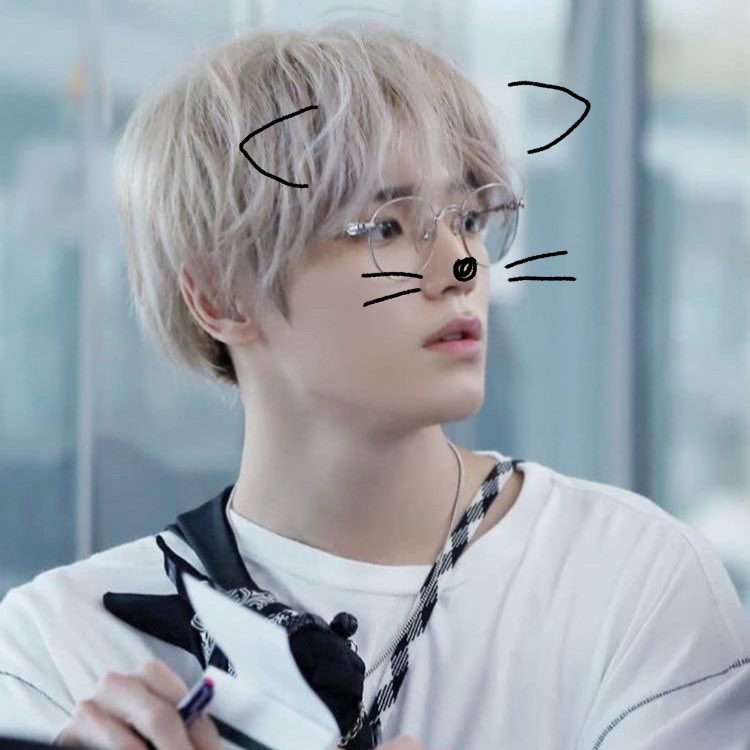 YAMPON GEMES BGT LIAT FOTONYA PGN GIGITIN hshshsh
Aku gapinter bngt bikin thread kayanya berantakan banget TT tpi aku pi ter buat menyayangi dan mencintai kamu sepenuh hati kok(*ฅ́˘ฅ̀*)♡ jiakh dangdut bgt TT jadi maluu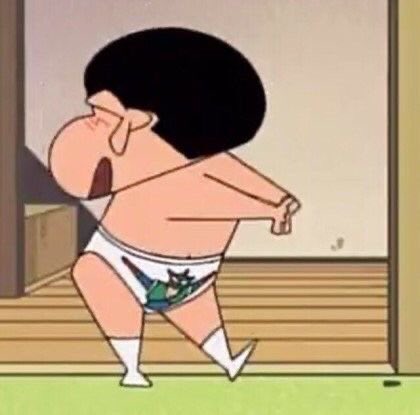 "MANA HADIAHNYA??!!! -nct_leader 1995-2020 alhamdulillah sehat walafiat.
Hadiahnya…. jeng jeng jeng…. aku(˵ ͡° ͜ʖ ͡°˵) mwehehehhehehehe
I-ini hadiahnya stok es krim aku selama seminggu deh.. t-tapi jangan dihabisin semua ╥﹏╥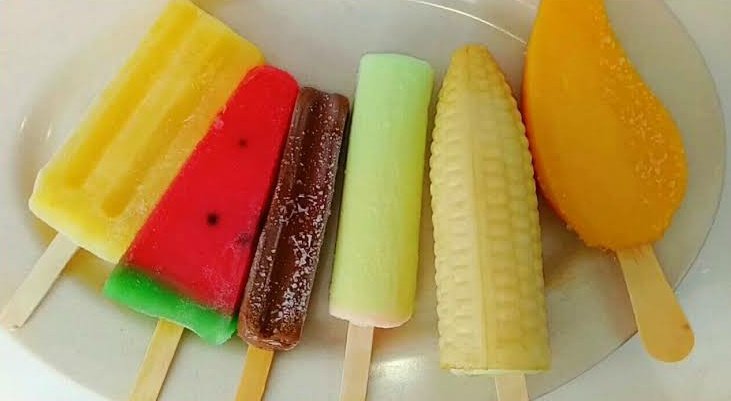 Uhm udah kali ya.. uhm.. I love you '-'♡