· THREAD · This is my updated list of everything I have for sale currently! Unfortunately no website yet. But maybe soon! Until then, my dms are open! Most things in the thread will be priced between $8 and $15!
Customs of similar necklaces to this base at $15 but can go upwards from there, based on what you pick! I can buy charms and stuff of your choice as well though that would add to the cost. Dm to buy and/or discuss what you'd like!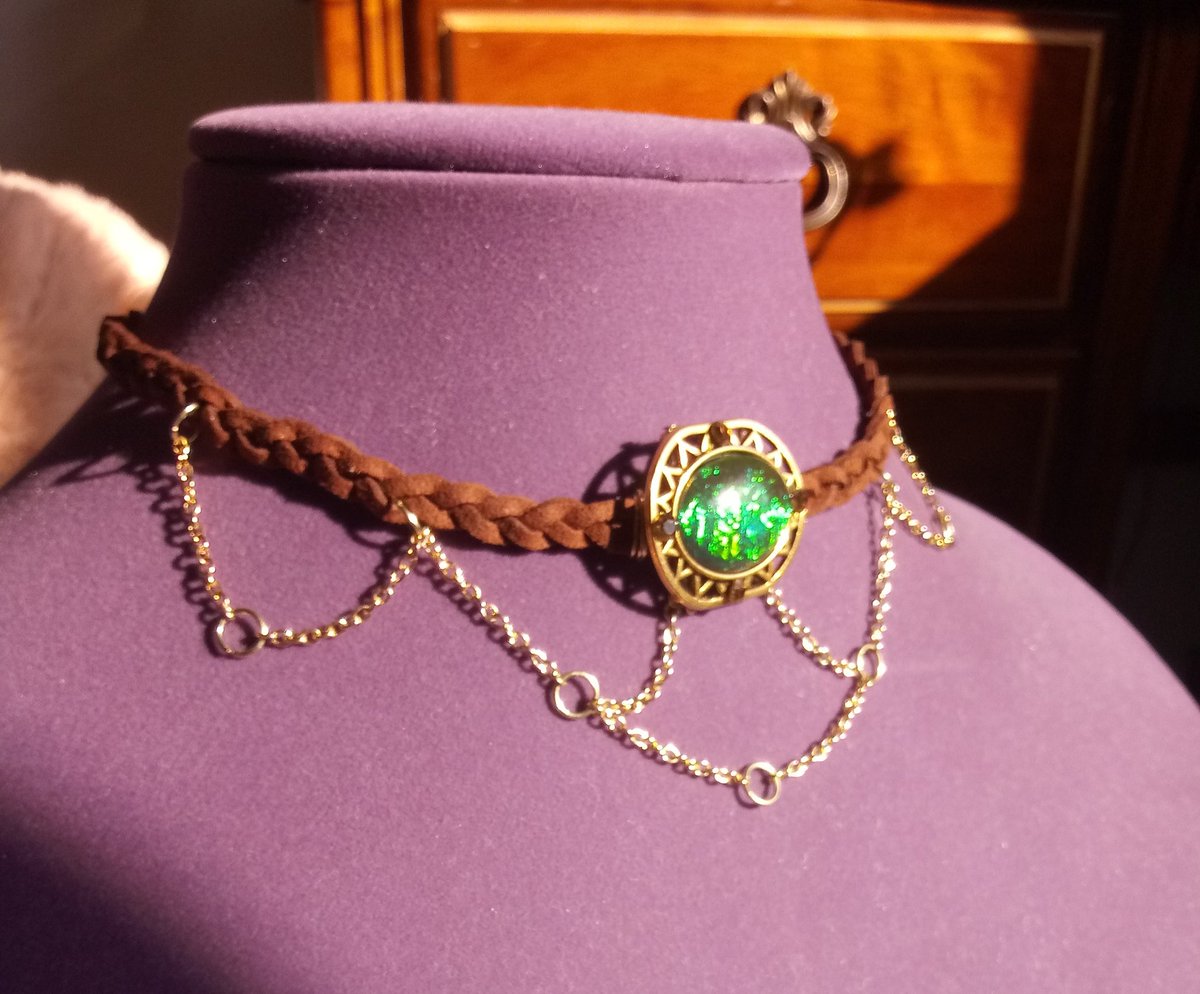 This cheerfully colored choker is $15+shipping! Let me know how long you need it when you order it! Dm to buy!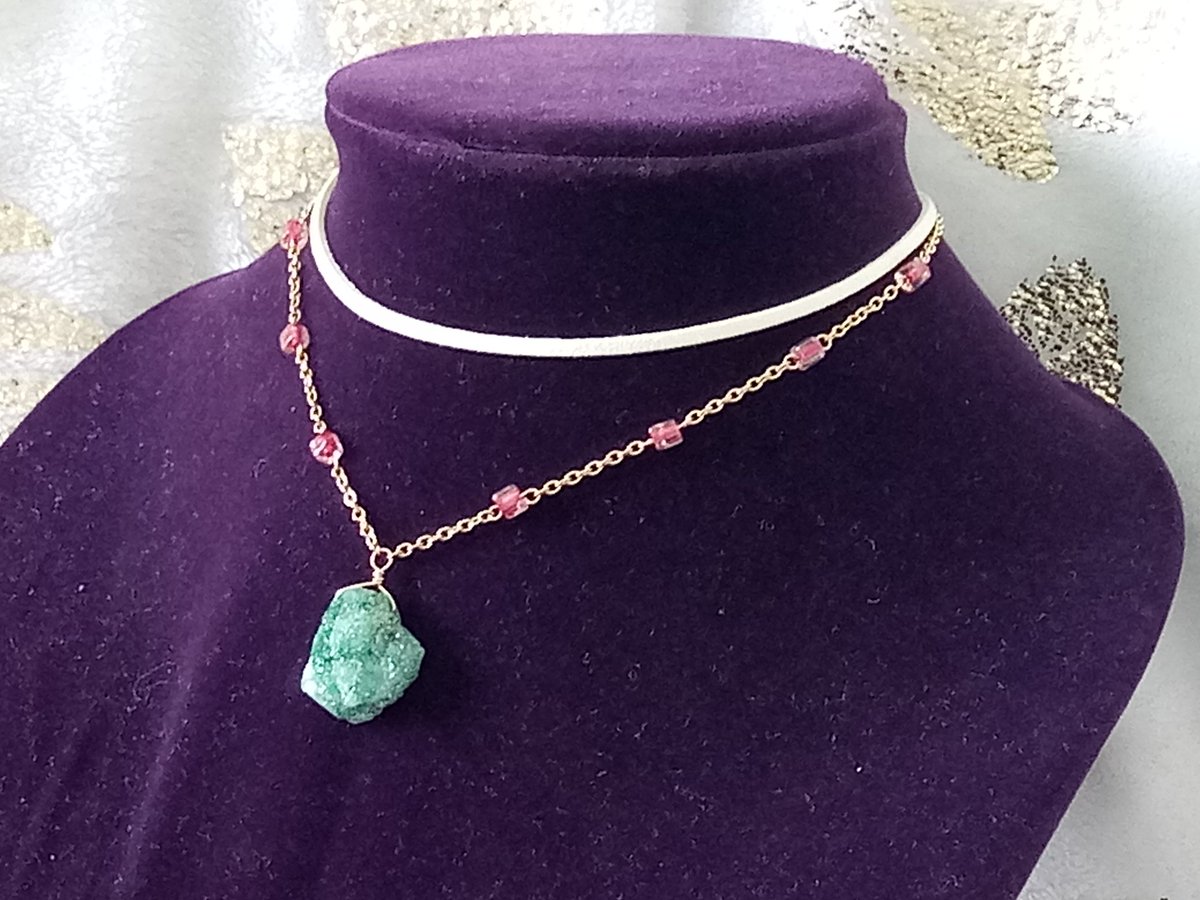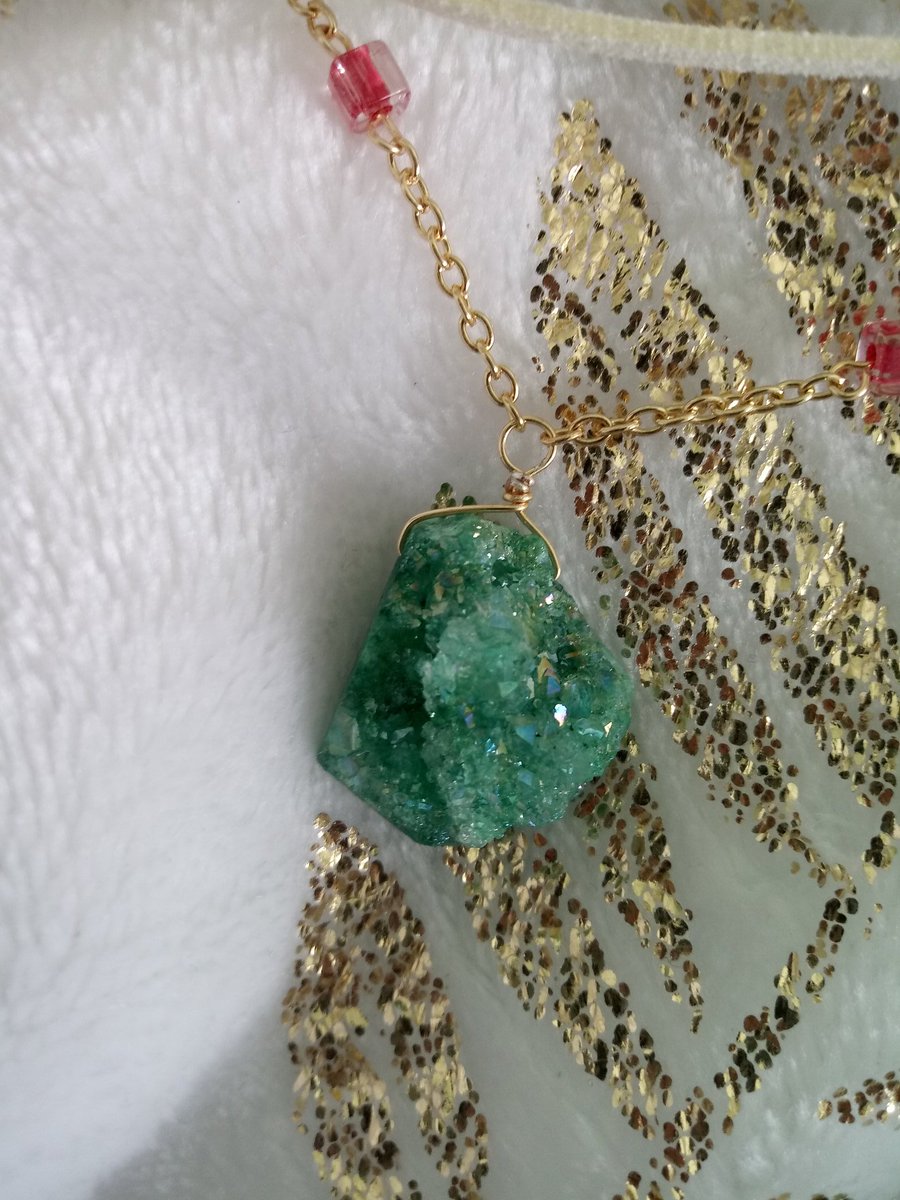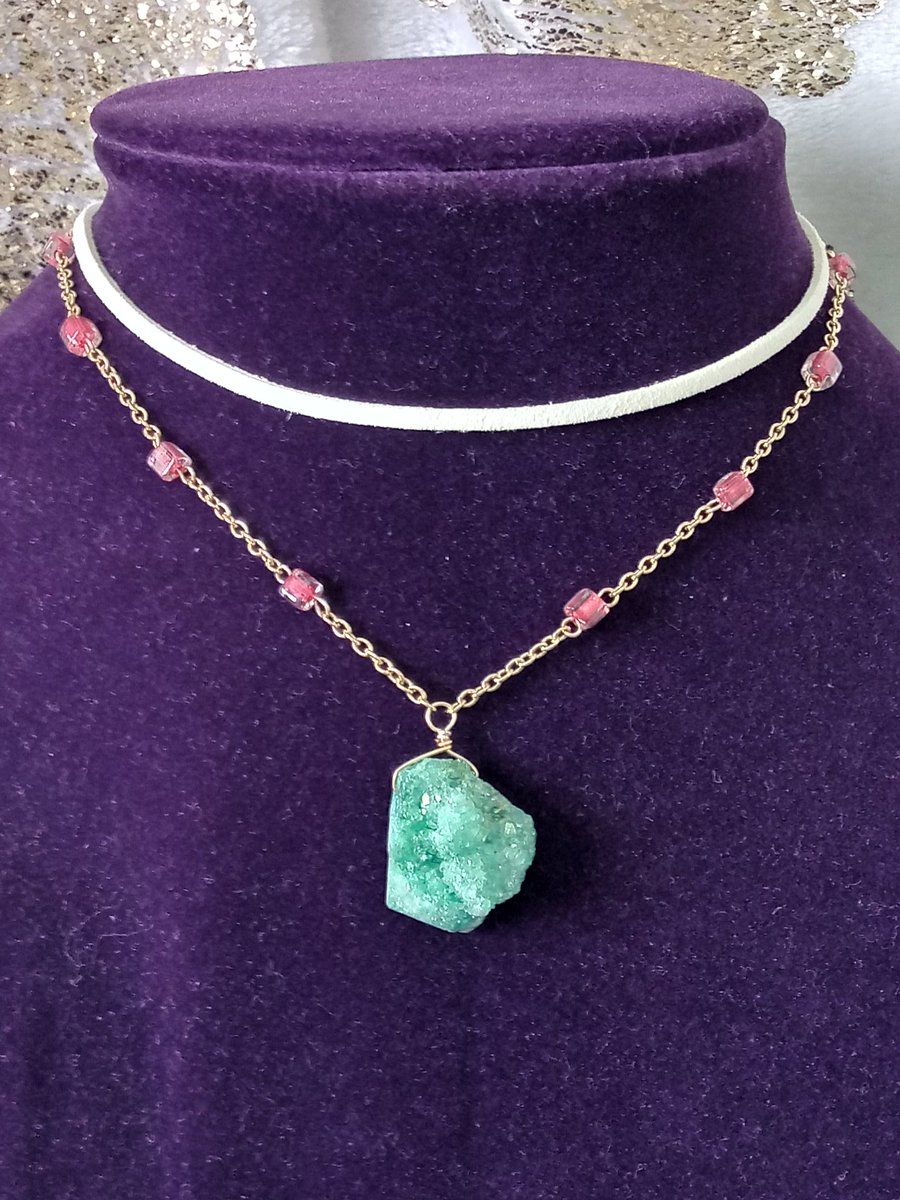 This crown is $40+shipping! I had so much fun making this. I'll have more coming soon. I just hope you'll feel like a princess wearing this! Dm to buy!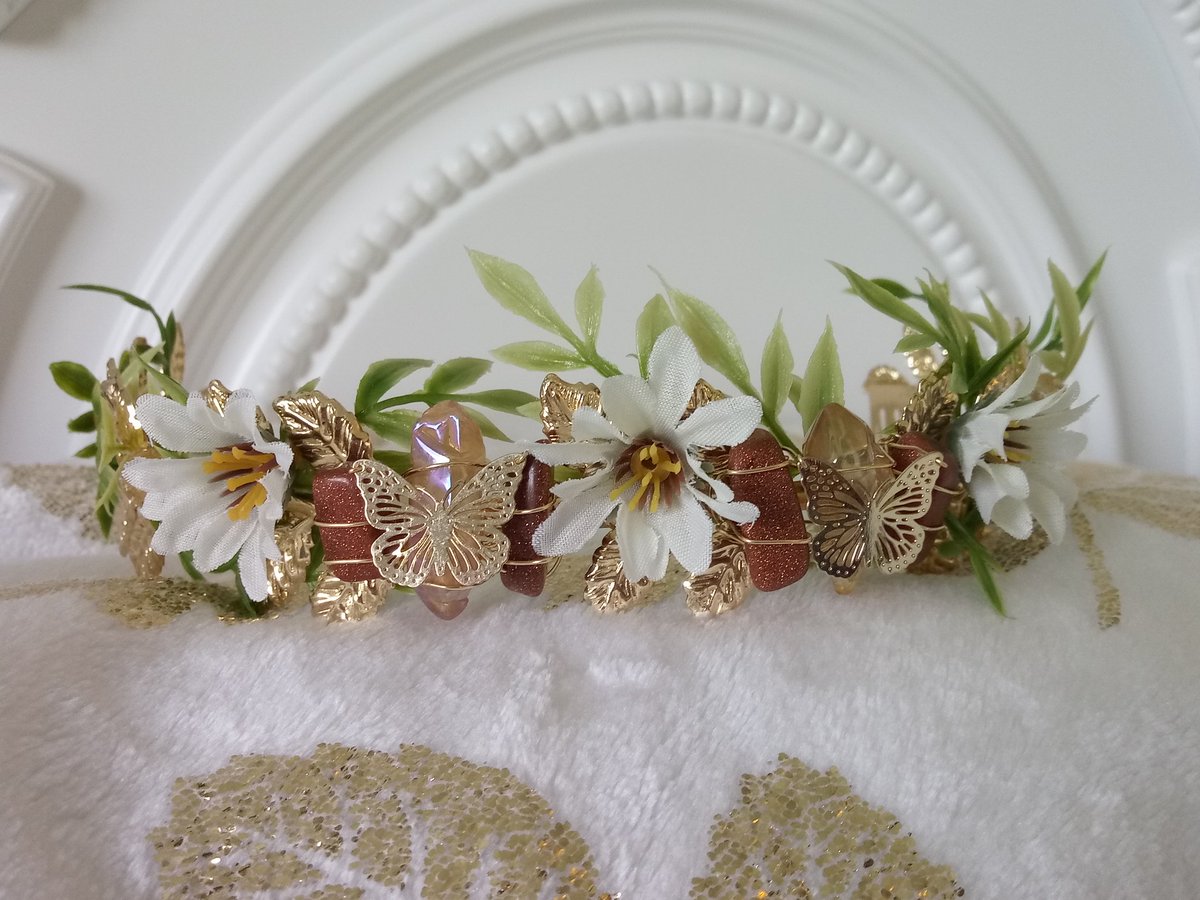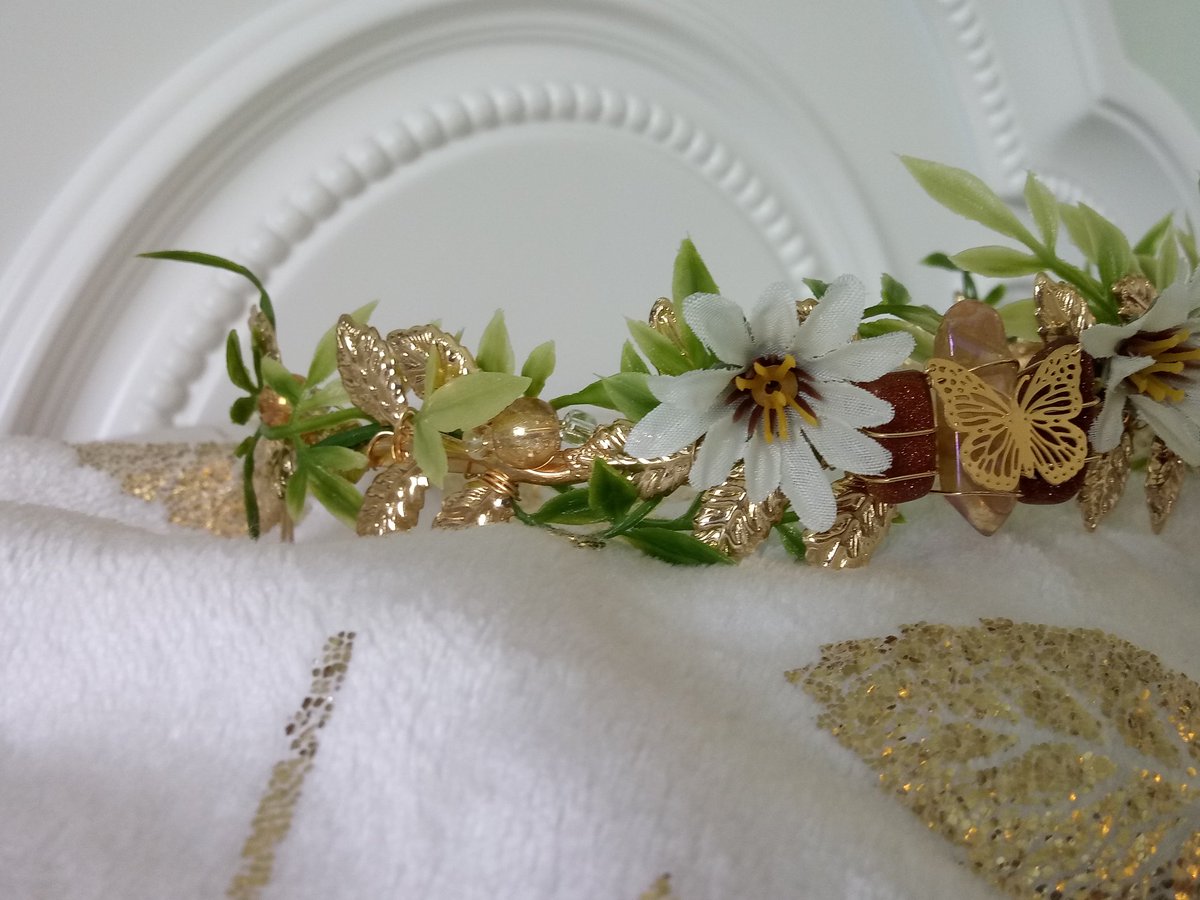 This tiny pendant is $9+shipping! It's smaller than the top joint of my smallest finger, and comes on a 20 inch chain. Dm to buy!